For Financial Institutions
Banks and credit unions can redeem savings bonds over the counter. Find out more about becoming an agent and redeeming savings bonds.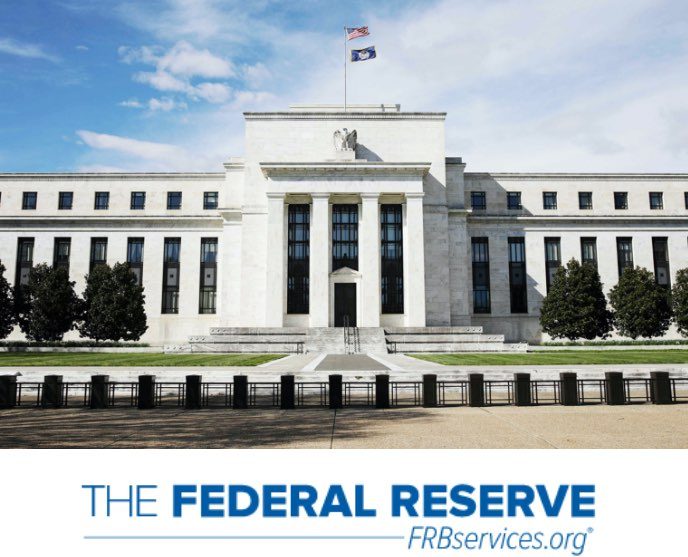 Free Download
Guide to Cashing Savings Bonds
The Guide to Cashing Savings Bonds outlines your responsibilities and liability as a qualified agent for redeeming savings bonds. It describes procedures for verifying and documenting the identity of a customer redeeming savings bonds and lists acceptable forms of identification.
Savings Bond Pro® Software
As an Agent capable of helping your customers redeem their Savings Bonds, you can use TreasuryDirect's free Saving Bond Pro® software to make redemptions even easier!
Redeem savings bonds
Edit and summarize transactions
Print redemption tables
Print gift certificates
Reduce liability in cases of fraud
Savings Bond Pro is free to all our agents. To order Savings Bond Pro, ask for more information, suggest enhancements, or request technical support, please contact us.
For more details, follow these links:
Redemption Tables
Redemption tables allow you to find the values and interest earned for Series EE savings bonds, Series E savings bonds, Series I savings bonds, and Savings Notes issued as far back as 1941.
Select the link below for redemption tables containing redemption values from March 1999 to May 2023. No further updates will be made. For redemption values after May 2023, use the Savings Bond Calculator